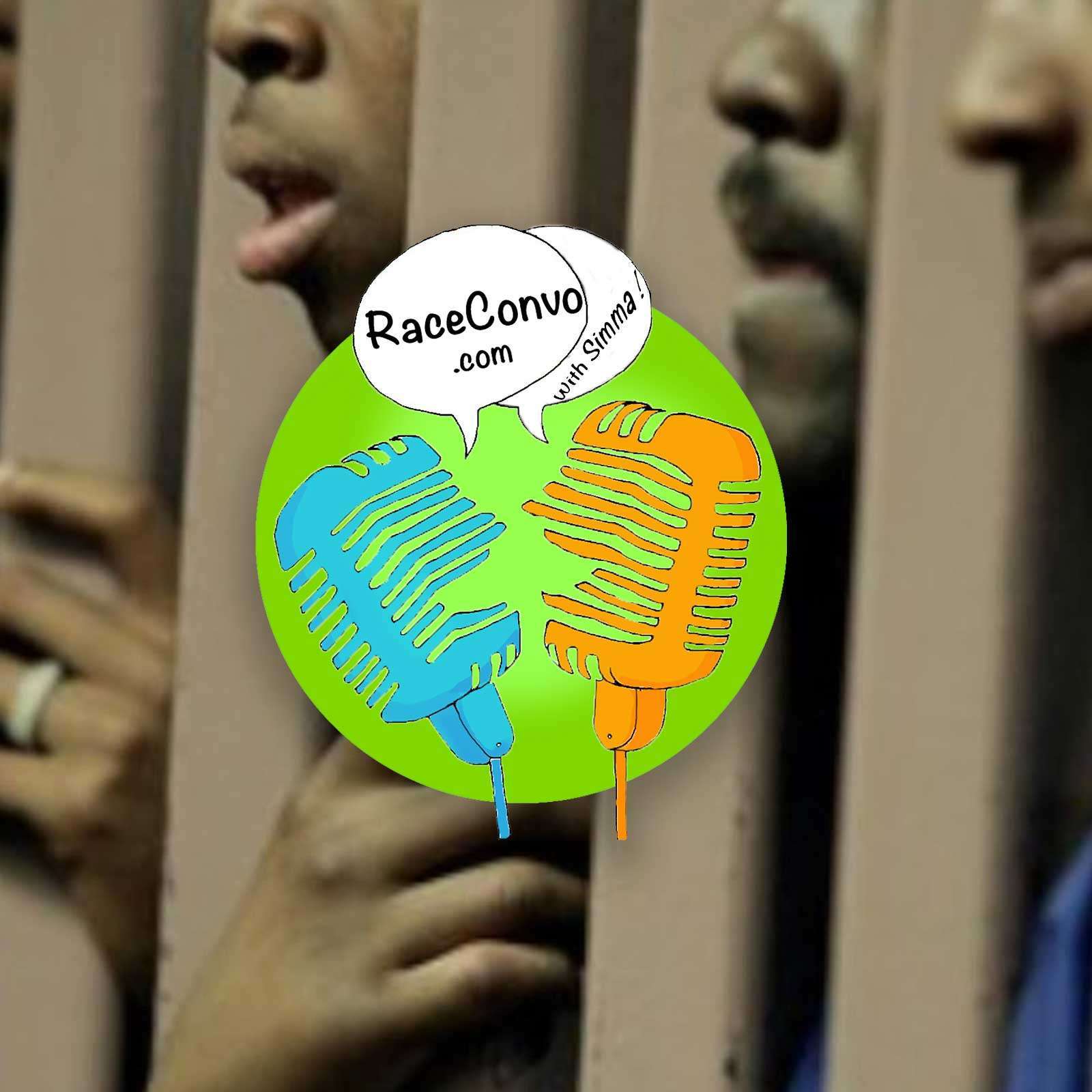 Mass Incarceration of Black and Brown men and women is a long-time problem that reflects historical and systemic racism in the criminal justice system.  In this Conversation on Race, guests Shelly Hughes and Garrow Vincent share their experiences as African-Americans who spent time in the California prison system and what their lives are like today.
You'll hear how mass incarceration was set up as a deliberate system right after slavery in order to continue white ownership of Black labor, and how that racist system continues to perpetuate.  We go beyond books and theory and talk to individuals about their lives before, during and after incarceration.
Topics in this conversation on race and the criminal justice system include:
How Black and Brown people are targeted for incarceration
Racial and economic inequities in sentencing
Racial segregation in women and men's prisons
How two former felons turned their lives around with the help of a larger community
From living the drug life to living clean, staying clean and making a difference in other people's lives
The personal side of systemic racism, mass incarceration and economic inequities
Listen now to hear another enlightening, real conversation on race and the criminal justice system.